Enjoying romantic trip on our electrical boat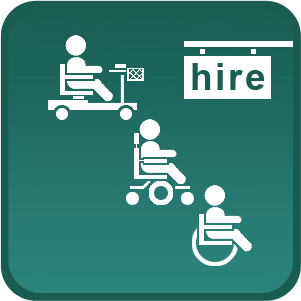 Daily possibilities:

Historic wheelchair or mobility scooter trip on Kaag Island
Warm welcome in "the Stable"
Choices out of:
Windmill tour
Roundtrip Kaag Island
Roundtrip Brasemermeer
Roundtrip Leiden
Fishing at lake Kaag
Your own choice of the day
Enjoying the whisper boat (maximum weight 1,000 kilograms)
Ever dreamed of the best day of your life?
What to think of an unforgettable Kaag experience. Spend the day alone or together with your friends on the water at one of the most beautiful spots in the Netherlands.
Here you can enjoy the Dutch Nature from a comfortable sofa, a mobility scooter or wheelchair.
See the birds and the most beautiful water plants in the Netherlands.
Interested?
Then book.
Kaag island:
With or without the car.
You can make the crossing by ferry and park your car on both sides of the canal. A short distance of 200 meters will take you to "the Stable" where you will be welcomed with refreshments and where our boat is waiting for you.
"The Stable"
Originally a Center for meditation, meetings and games.
Wheelchairs can enter the building through the double doors (140 cm) and you can enjoy a drink or snack in front of the open fire. You can also order a complete meal or snack. There is a facility of restrooms, roll in shower and you can use the elevator to the rest rooms on the first floor. You will be surprised by the many features and arts of the equerry.
Complete your day out, with a historical walk from the ferry across the picturesque Island of Kaag.
Enjoy the juicy stories of the history of how the Kaag has emerged and how the Kager people have lived with the water.
Different arrangements are possible:
We sail one-way or roundtrip to the Braassemermeer or the city of Leiden.
A few of the many possibilities within the program:
1. One way trip only
2. Roundtrip starting and finishing at the starting point
3. Fishing on the boat
4. While anchored enjoy peace and quietness of the surrounding nature
Possible arrangements outside these options are free. Other choices of course also possible in cooperation with our skipper.
The prices are:
half a day (morning or afternoon) 82.50 euro
1/1 Day 162.50 euro
View the map
You can in zoom or move in the following map with your mouse in and out.
The boat dock is in front of the stable.